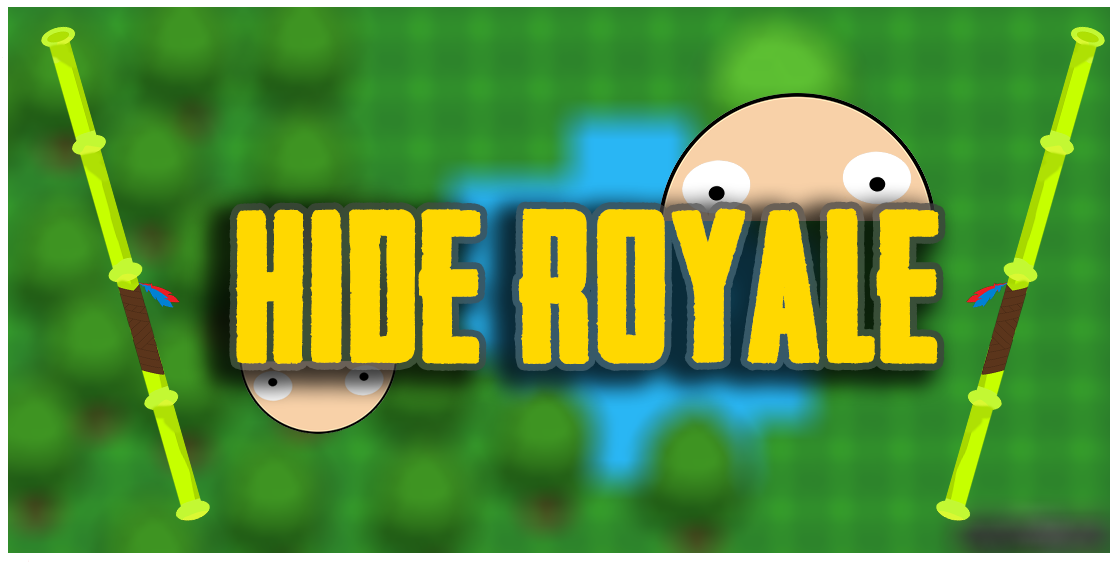 Hide Royale
PRE-ALPHA
A multyplayer game, based on one of the oldest games in the world .... hide and seek, probably your grandparents played it, and now you have the opportunity to play it with people from all over the world.
MECHANICHS: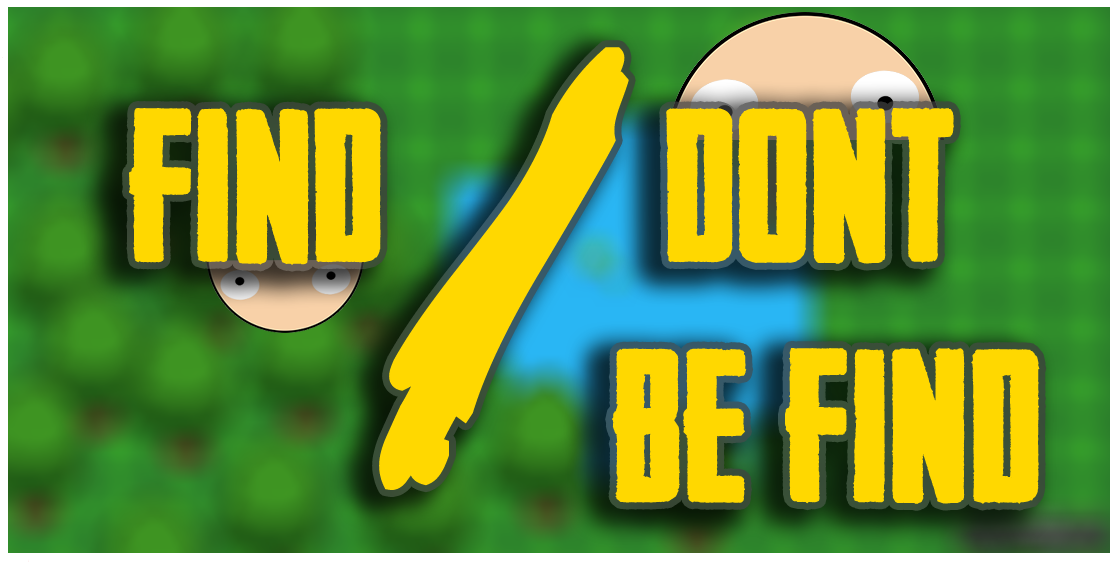 CURRENT FEATURES:
Climb tree (HIDE)
Go underwater with sugarcane (HIDE)
Go inside hay (HIDE)
Take advantage of the darkness in the cave (HIDE)
Use satellite and find other player
Sabotate electricity
Use potions
Shot with blowgun
Change skin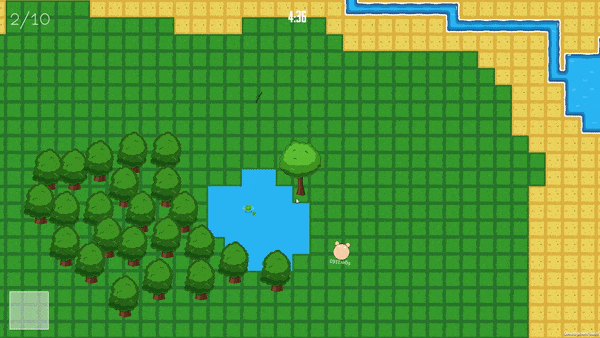 FUTURE UPDATE:
SOUND EFFECT - ITEMS+
IN DEVELOPMENT:
This game is currently in development... The current version is a pre-alpha. I know... Right now it is difficult to find people to play with, but by talking to friends you can solve this problem.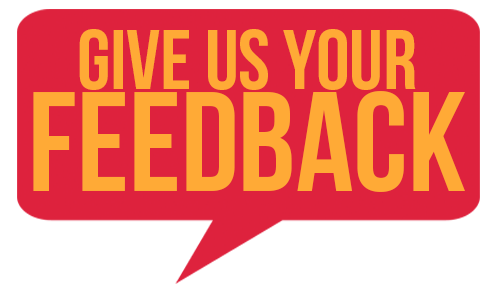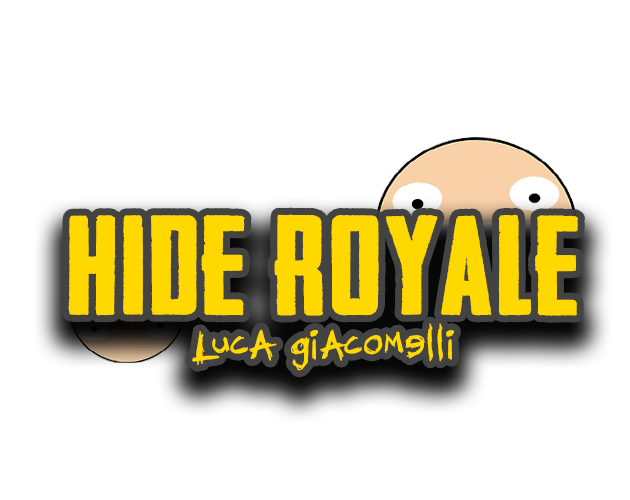 Have fun!